Pin It
Fall is finally here, which means the temperature is cooling, and I get to start using my favorite cooking appliance – the oven. Yay! For those of you in Northern California, we're expecting rain and cool temperatures this week, which is perfect weather for this week's menu. I've included several easy oven dinners, and comfort food that will warm you up from the inside.
Click on the link below to download a PDF of the menu, grocery list, and recipes.
Fall Menu: Week 1
Sunday: Easy Roasted Chicken with Roasted Brussels Sprouts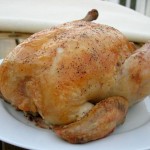 Monday: Green Chile Chicken Enchilada Casserole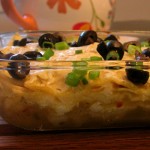 Tuesday: Curried Butternut Squash Soup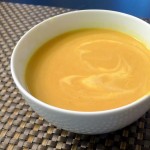 Wednesday: Shrimp and Sausage Jambalaya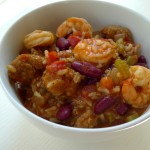 Thursday: Spaghetti with Turkey Meatballs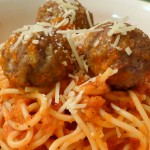 Friday: Mexican Baked Fish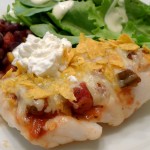 Saturday: Roasted Pork Loin with Buttered Apple Sauce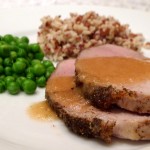 Have a great week!