Pin It
We are having some gorgeous fall weather in my neck of the woods, and I hope you are too! I am loving it – almost as much as I love this week's menu. Your taste buds should be singing and dancing by the end of the week.
Click on the link below to download a PDF of the menu, grocery list, and recipes.
Fall Menu: Week 2
Sunday: Chicken and Butternut Squash Tagine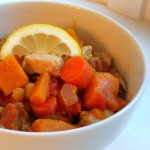 Monday: Zesty Quinoa with Beans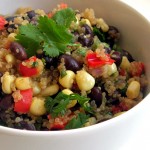 Tuesday: Chili-Lime Chicken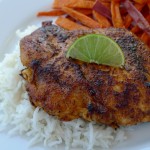 Wednesday: Sausage and Kale Soup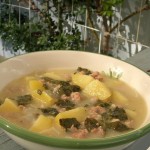 Thursday: Chicken Alfredo Lasagna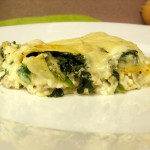 Friday: Leftovers with Apple Cobbler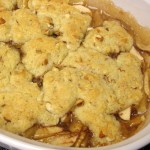 Saturday: Broccoli Cheddar Quiche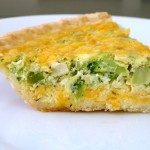 Have a great week!